On the afternoon of May 4th, Lin Chengbin, chairman of Shandong Jiejing led a team to visit Lushang Group. Zhu Huajian, deputy Secretary of the Party Committee, director and deputy general manager of Lushang Group, warmly received and held a discussion.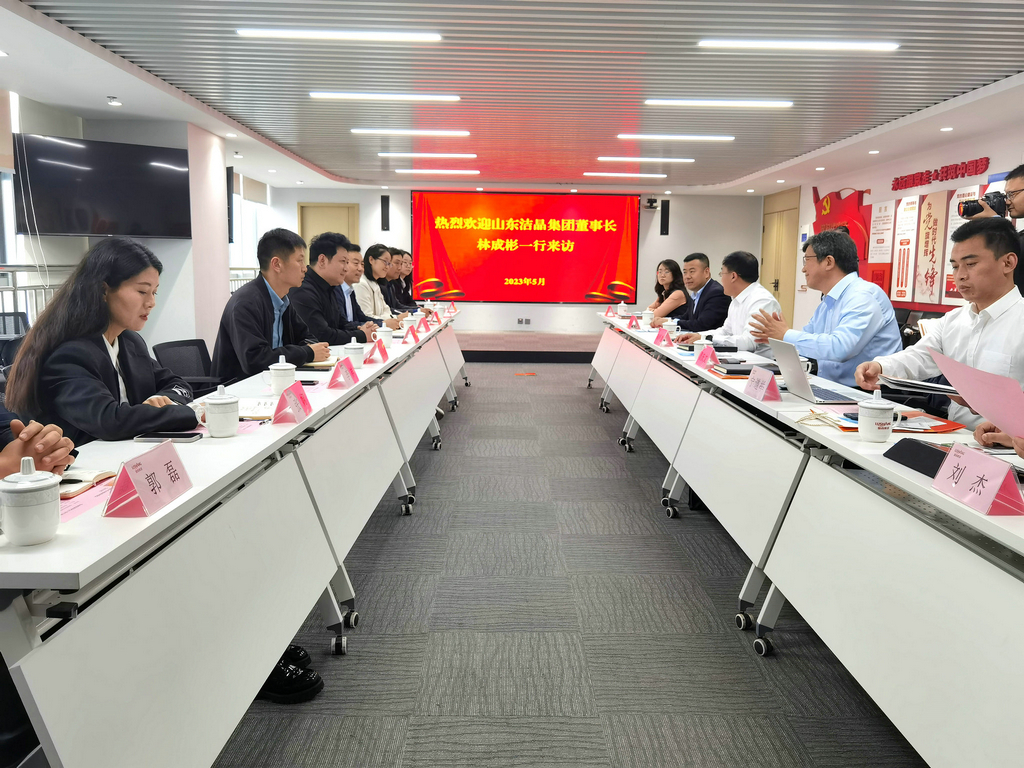 Mr.Zhu introduced the measures of Lushang Group to focus on building "a quality consumer leader and a service provider of better life". By integrating and upgrading stock resources and vigorously developing incremental resources, it will expand and strengthen 8 business segments of retail, medicine, real estate and property, finance, education, science and technology, industrial development and asset management. Lushang Group hopes to explore cooperation modes with Jiejing Group in various related fields to achieve mutually beneficial and win-win development.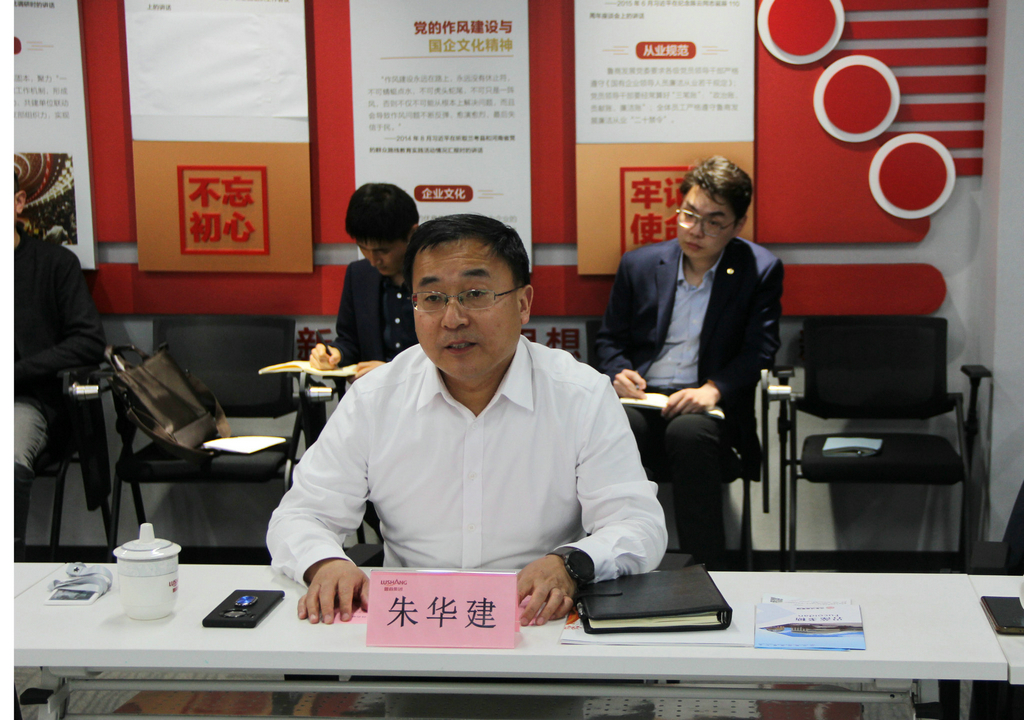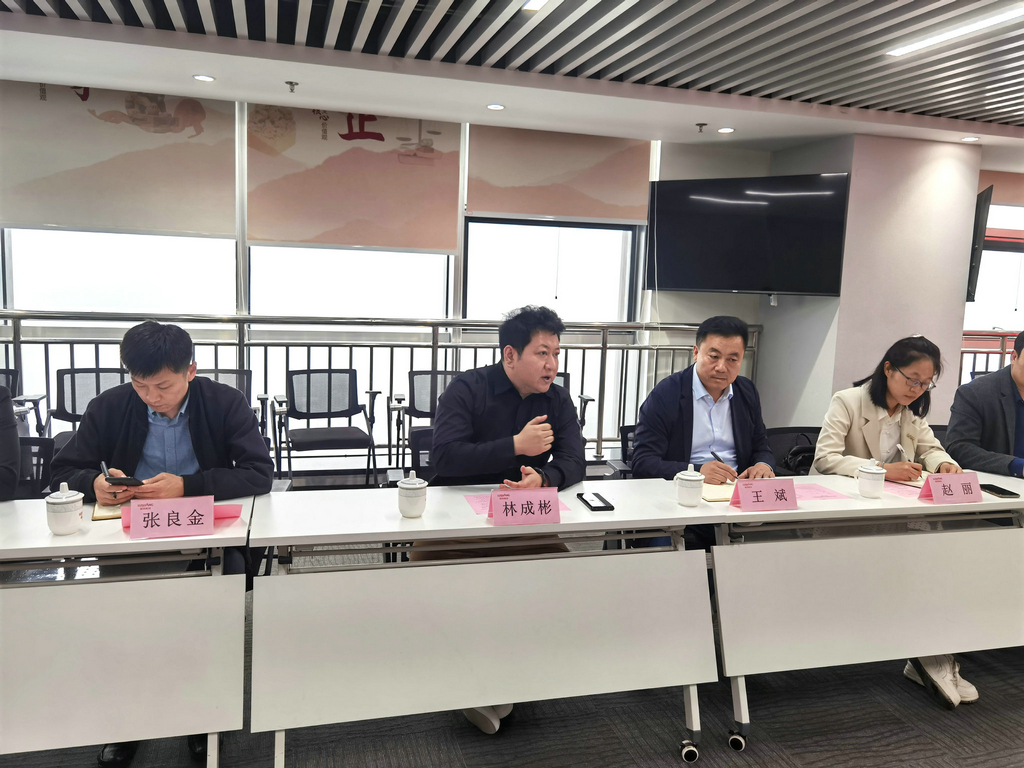 Chairman Lin introduced the 55-year development history of Jiejing, hope that through this visit, jointly promote healthy ecological product development, prefabricated vegetable industry development, terminal product sales, financial mutual benefit, talent introduction communication business comprehensive high quality development.
The two sides had in-depth discussions on the details of the next cooperation.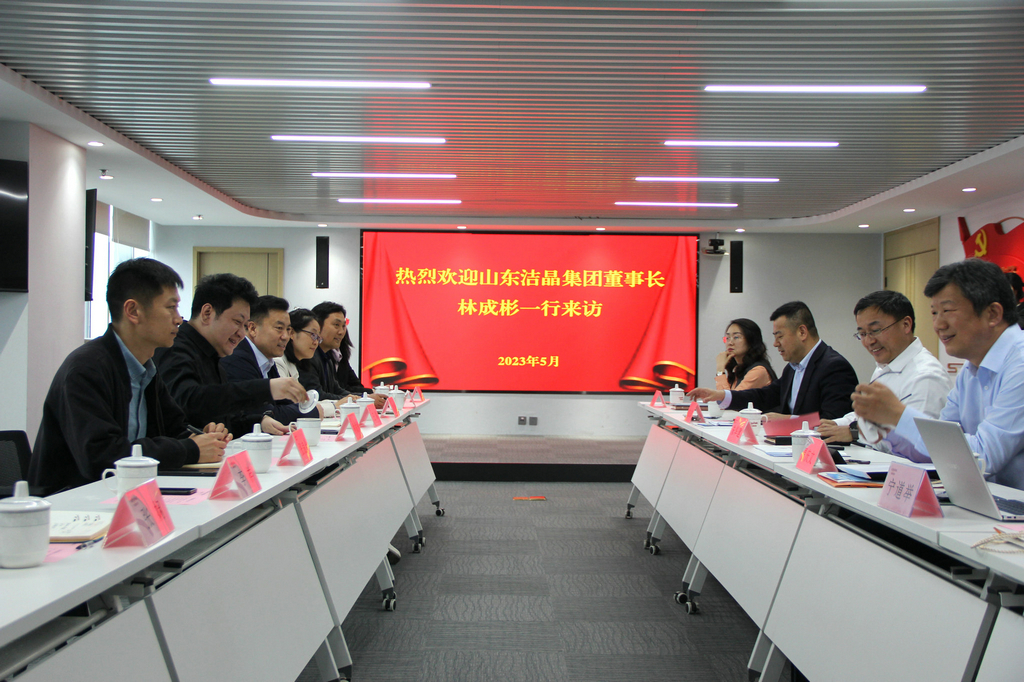 The chairman of lushang group Jiaqingwen, the deputy party secretary, director, general manager Liu Xiancheng, lushang group policy research and strategic development minister Ningdaoju, Shandong innovation institute general manager Zhouyu, Shandong Ming ren, pharmaceutical co., LTD. Research and development director, liu jie received us, Zhangliangjin Lixiang and Zhaoli participate in the activities.