On the morning of April 21, Wang Bin, Director of Comprehensive Sales and Development Department of Jiejing Group, Zhao Li, Director of Quality Department, Zhang Liangjin, Director of Enterprise Development Department, and product technology research and development personnel visited Qingdao Hotel Management Vocational and Technical College to study and discuss the research and development of marine prefabricated dishes. Cooperation. Dean Wang Zhixing of the Culinary Institute and Ji Cheng, director of the teaching and research section of culinary technology and nutrition, received our company.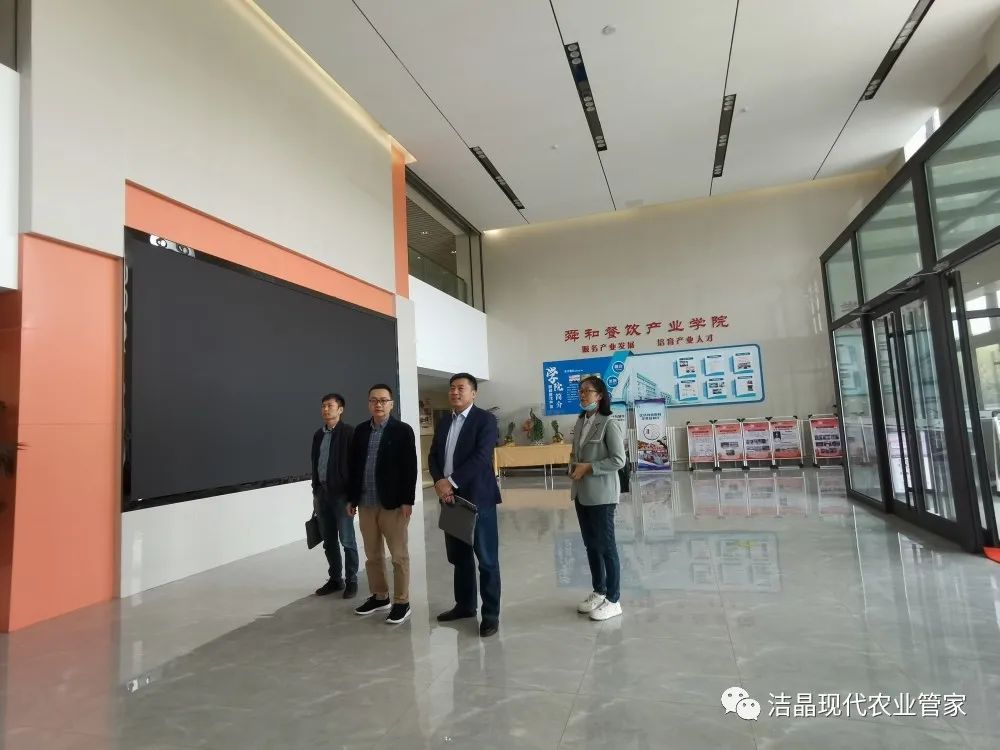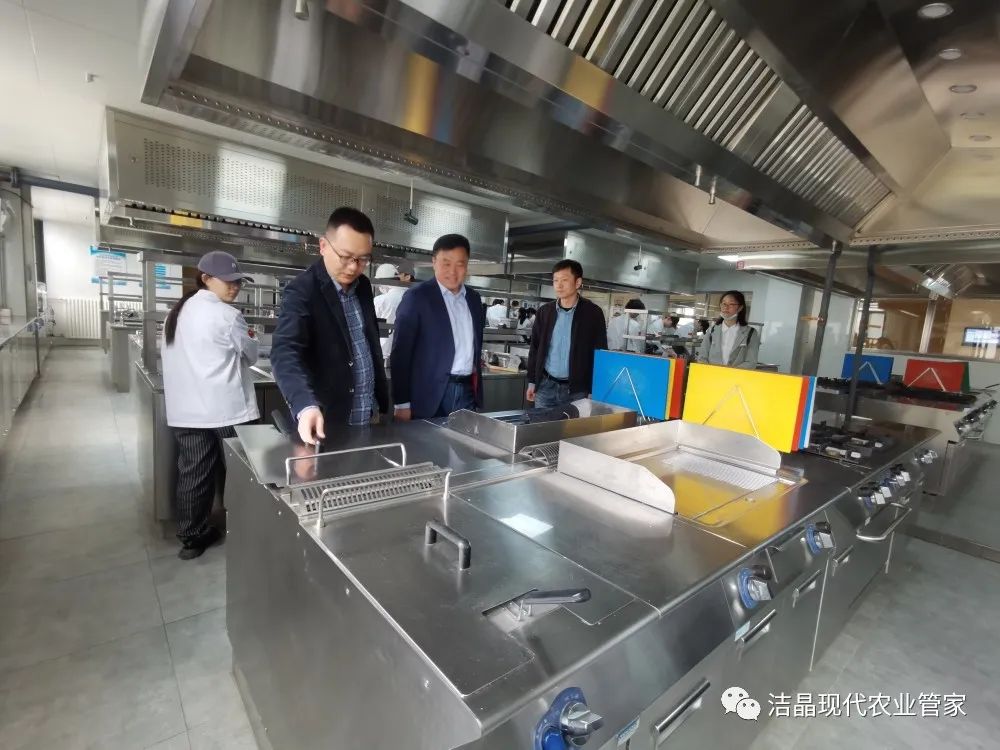 Director Ji first led a tour of the Chinese and Western food and pastry professional craft training rooms and multi-functional demonstration rooms of the Culinary Academy, and introduced the development of the integration of production and education in the academy and the situation of teachers running schools. During the symposium, Dean Wang introduced that Qingdao Hotel College has a long history of running a culinary school, obvious advantages in skills, strong industry influence, and a gathering of masters and famous teachers, which has unique advantages in promoting the research and development of the prefabricated dish industry. Based on its own professional skills endowment, the school stands for the new, adheres to the industrial organization concept of "keep an eye on the frontier, build ecology, aggregate along the chain, and standardize standards", actively develops key technology research and development of prefabricated dishes, promotes the construction of a standardization system for prefabricated vegetables, and seizes the prefabricated vegetables. The market highland contributes professional technology and strength to create an integrated innovation model of the whole industrial chain of prefabricated vegetables and promote the development of the prefabricated vegetable industry.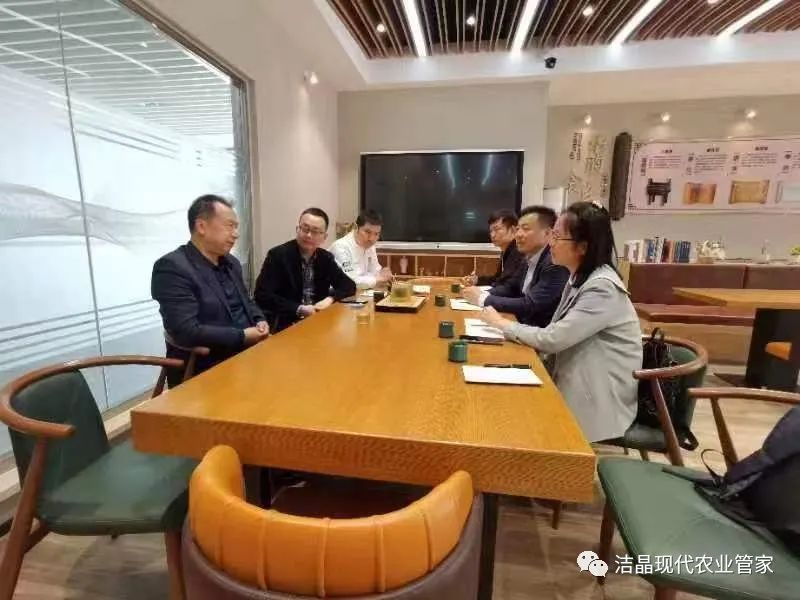 The two sides conducted in-depth exchanges on the development of the marine raw material prefabricated vegetable industry, and combined with the characteristics of the ocean, discussed the direction of research and development of dishes and the ideas of differentiated development. Through this communication and exchange, we will give full play to the respective advantages of both parties, lead the consumption of new "food" trends, and unlock new momentum for the development of the marine prefabricated vegetable industry.