On April 20, the 7th ABS 2023 Agricultural Biostimulants and Agricultural Green Development Conference was held in Zhengzhou. The conference will integrate and share biostimulants, new business forms, new technologies and new products in the field of soil improvement. Guo Shuizhang, the group marketing director, and seaweed fertilizer Marketing Director Ding Changbin led the team to participate.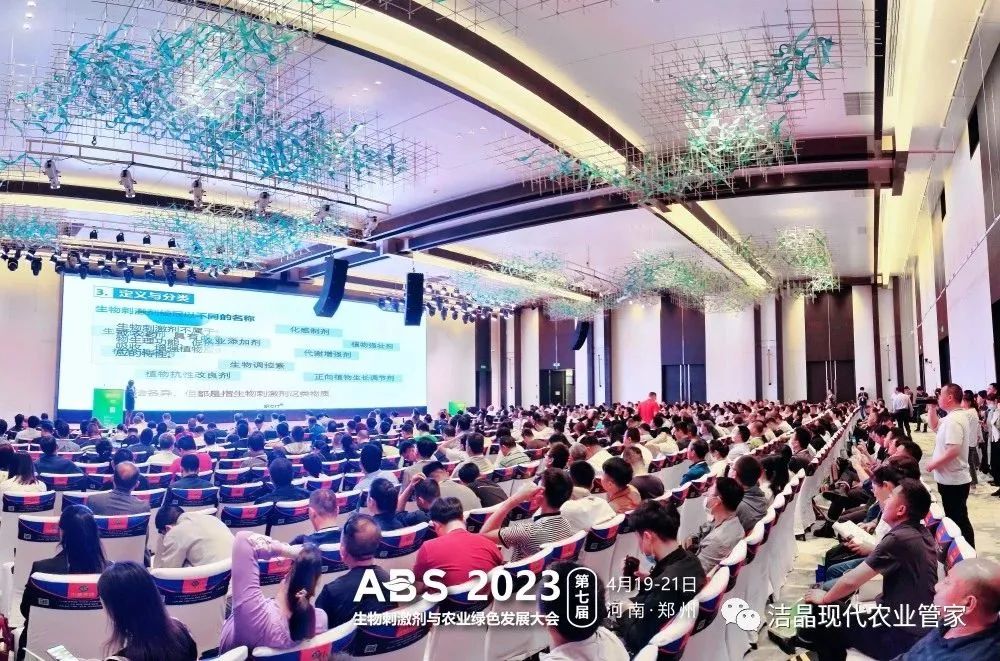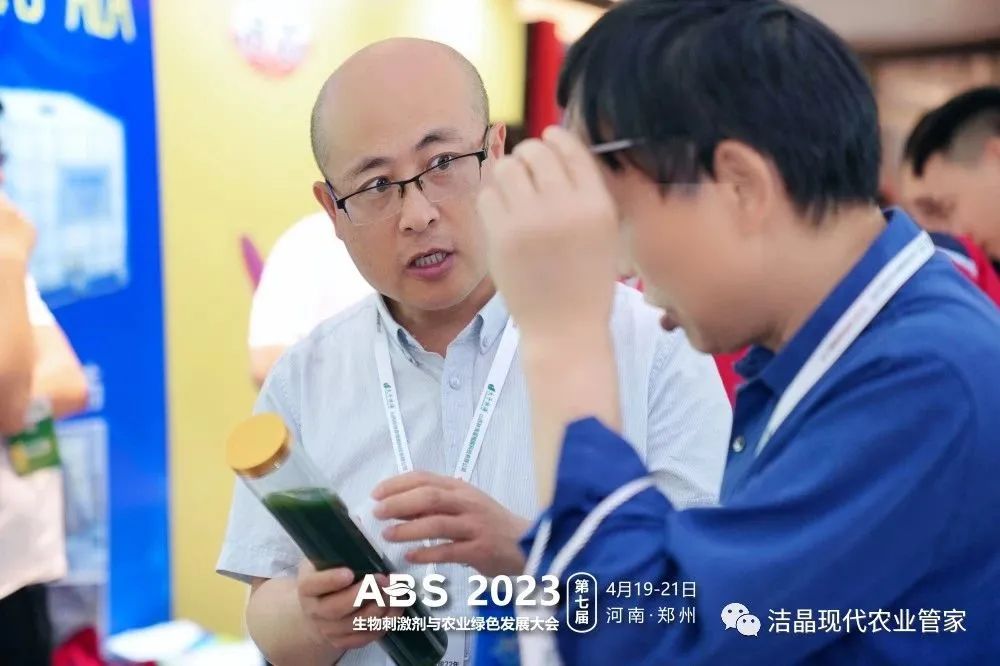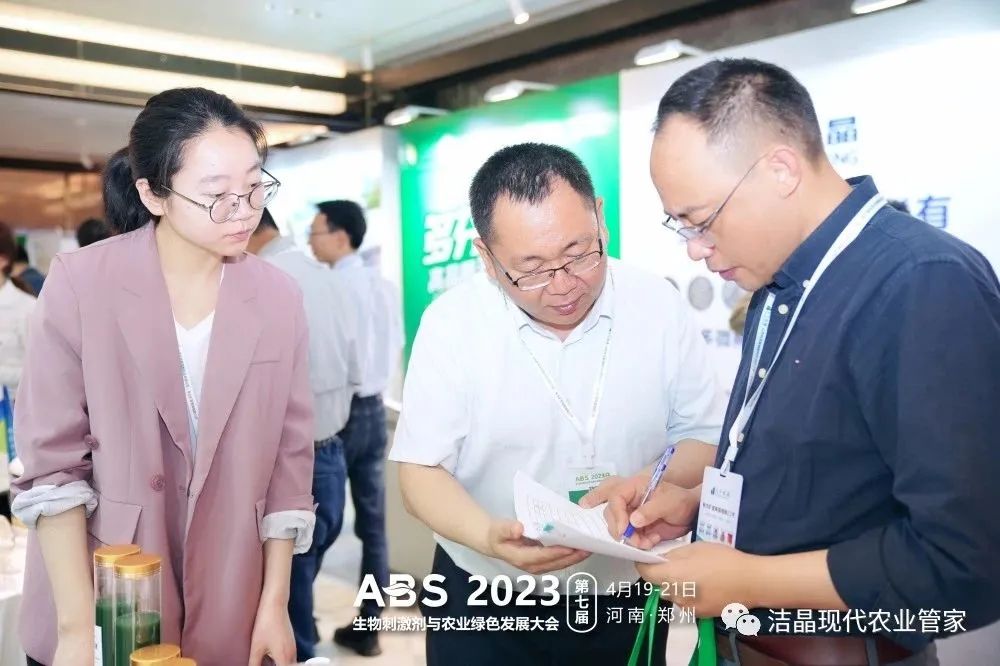 As a global professional alginic acid production supplier, Jiejing Group focuses on the deep processing of seaweed. Through the extraction, separation and purification of seaweed natural active substances, it creates natural seaweed active substances such as brown algae polyphenols and fucoidan oligosaccharides, which are beneficial to improving crop nutrition utilization. It is of great value to improve crop efficiency, enhance crop abiotic stress tolerance, improve yield and quality, and improve soil use efficiency.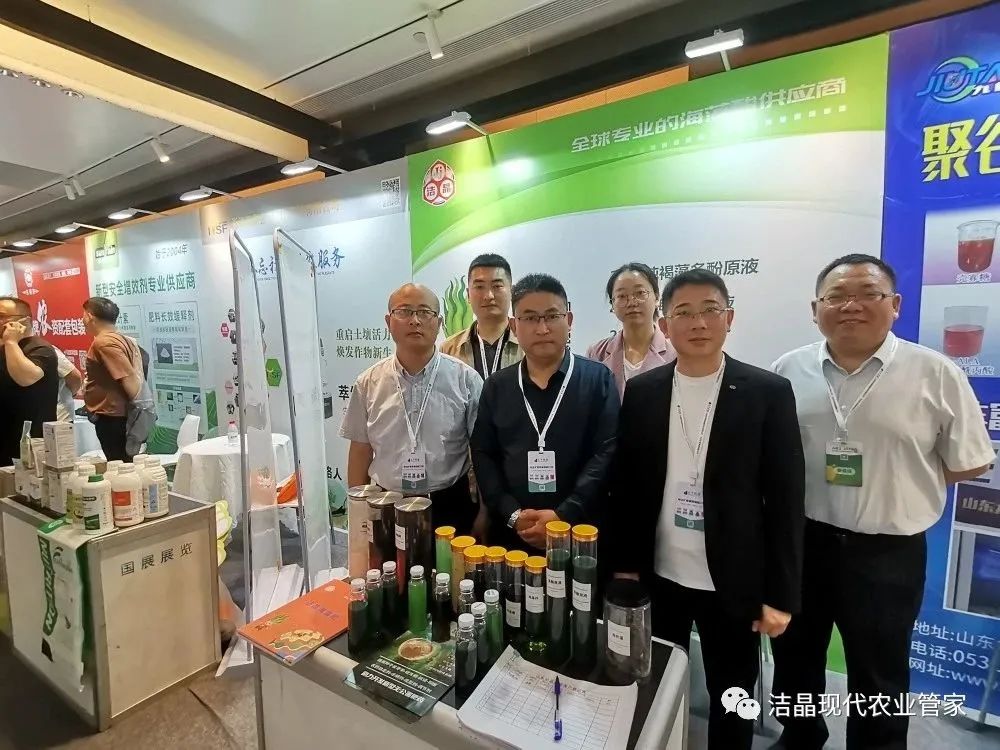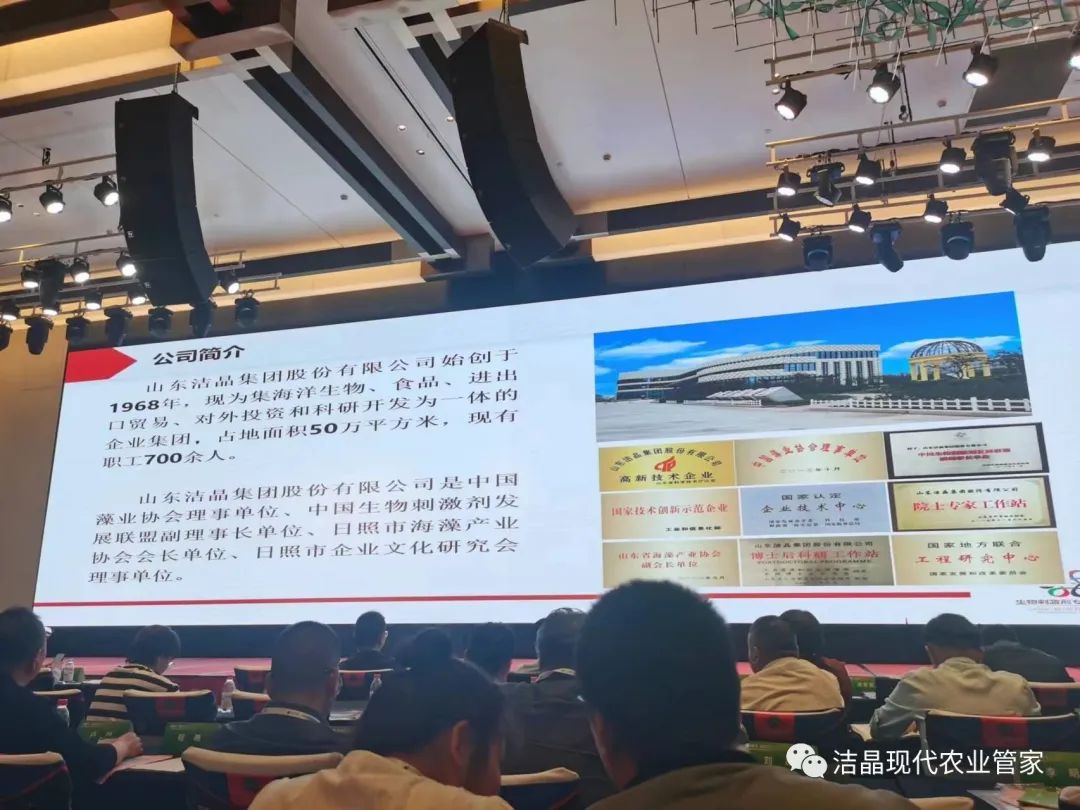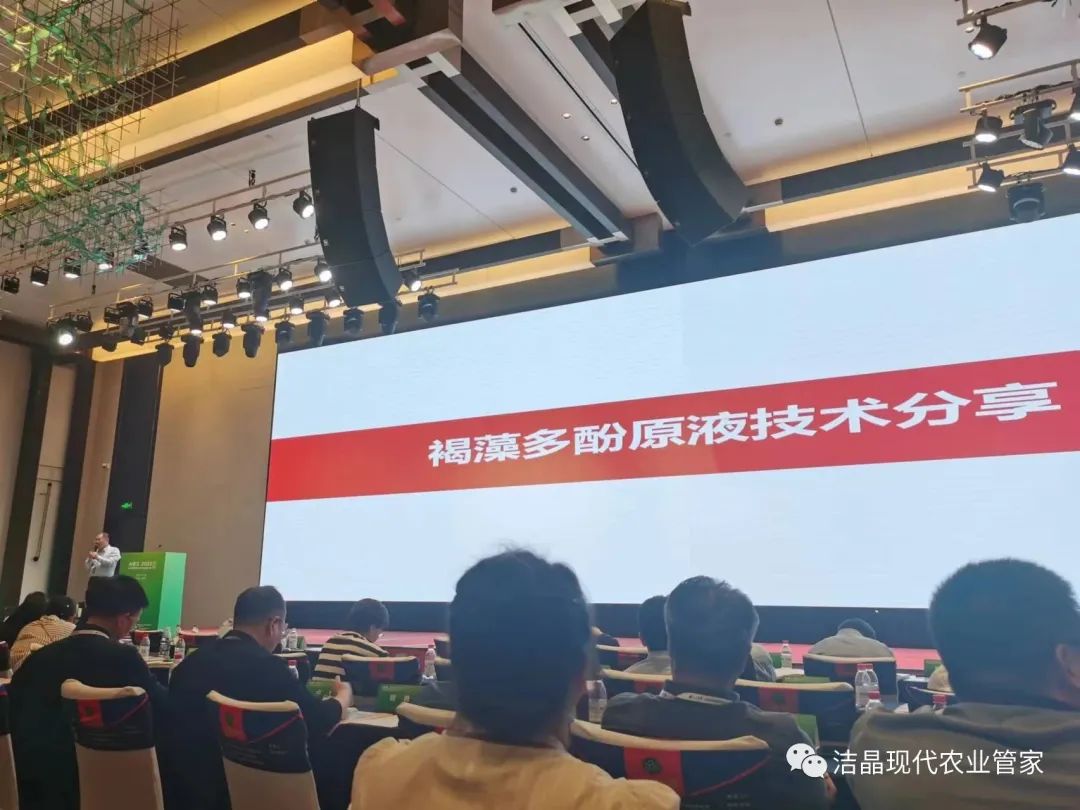 Zheng Bin, Technical Director of Seaweed Fertilizer of Jiejing Group, gave a keynote report entitled "Technology Sharing of Brown Algae Polyphenol Stock Solution" at the conference, focusing on the application and development prospects of brown algae polyphenol technology in agriculture.
ABS was first held in 2017 and is held in different cities every year. By sharing the global development trends of the industry, innovative products and ideas, it helps industry practitioners and users gain insight into development trends and find growth points. recognized.