In order to speed up the establishment of the pilot project of the integration of special standards in our city, Sun Yuting, director of the Industrial High-quality Development Institute of the Provincial Institute of Standardization, and his party came to our company to conduct research on the integration of patent standardization. Accompanied by leaders related to intellectual property rights, Zhang Liangjin, director of Jiejing's corporate development department, and Zhao Li, director of the quality management department, received the report.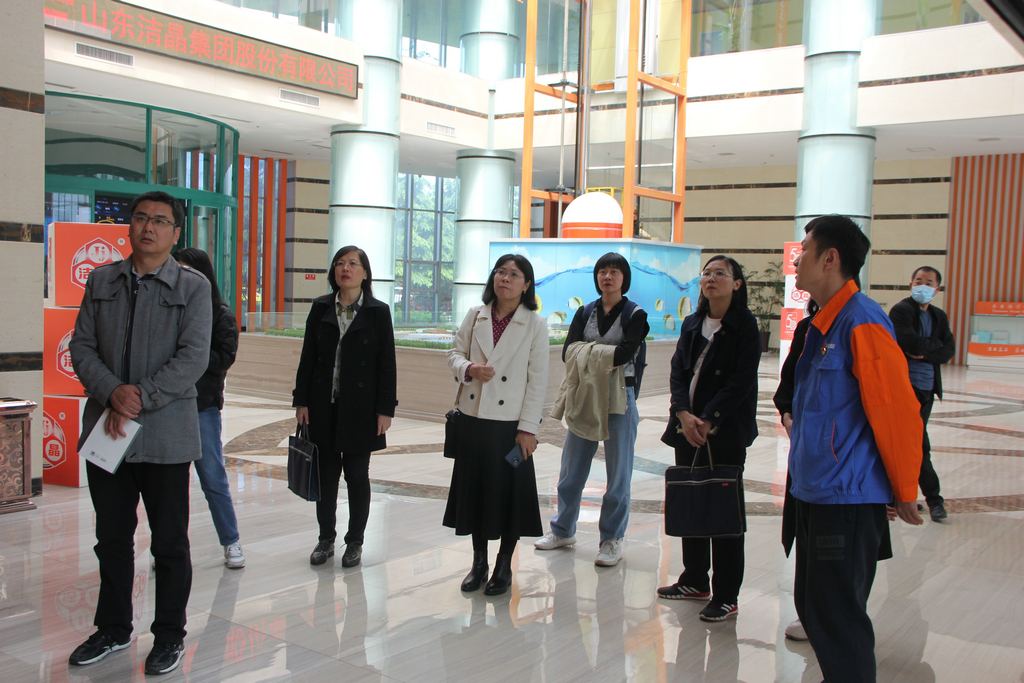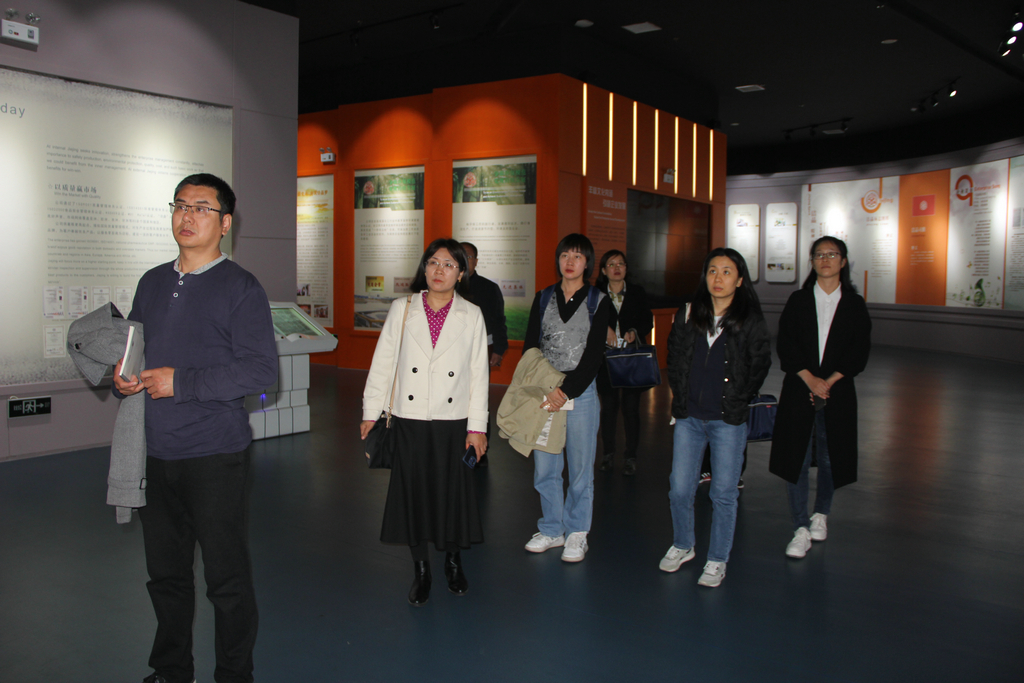 Sun Yuting and his entourage visited the cultural exhibition hall of Jiejing Group, and had a preliminary understanding of the history and culture, products and applications of Jiejing Group. At the symposium, Minister Zhao also introduced the basic situation of Jiejing, and reported on the company's research and development and technological innovation. Minister Zhang introduced Jiejing's intellectual property rights, corporate standardization and standard participation plans in recent years.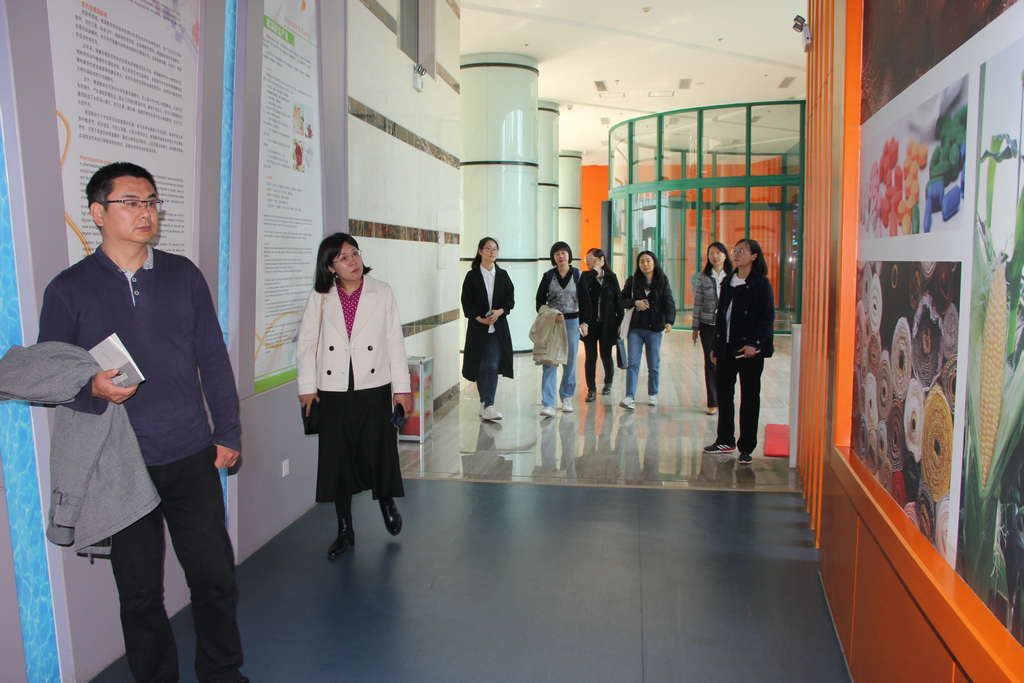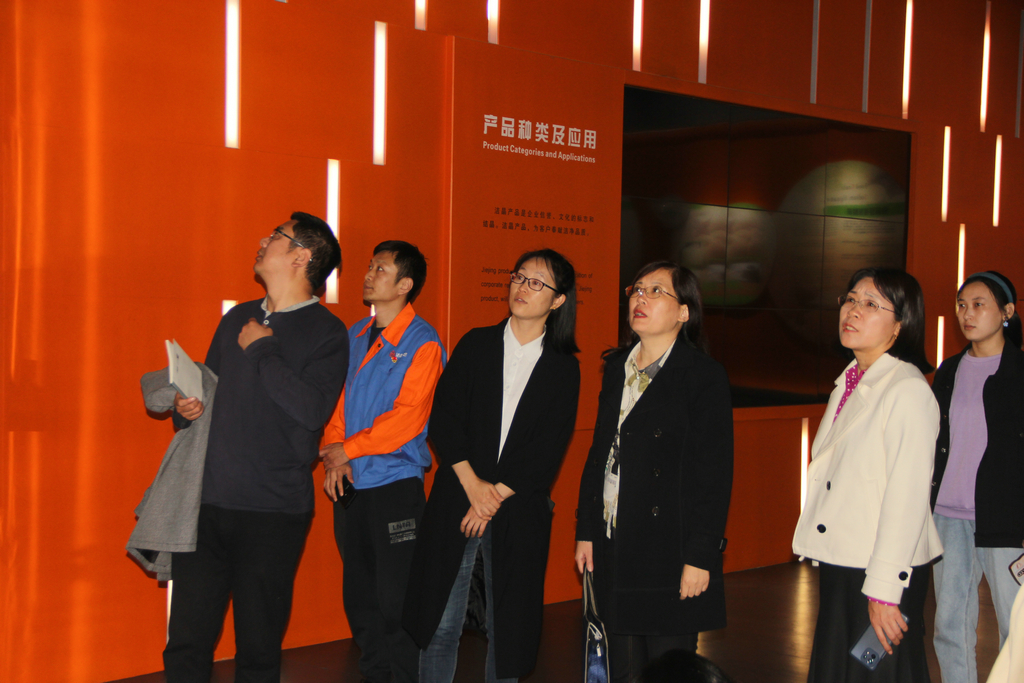 Provincial Standardization Research Institute and relevant urban leaders highly recognized the company's current achievements in patent standardization integration, and gave guidance and suggestions to later enterprises in the work of special standard integration.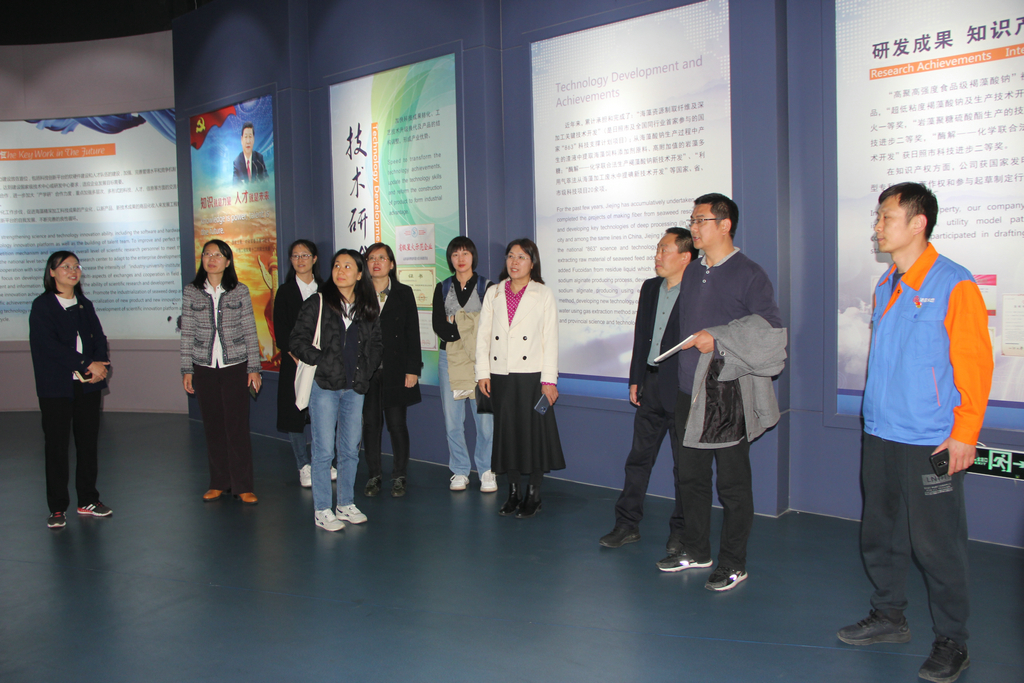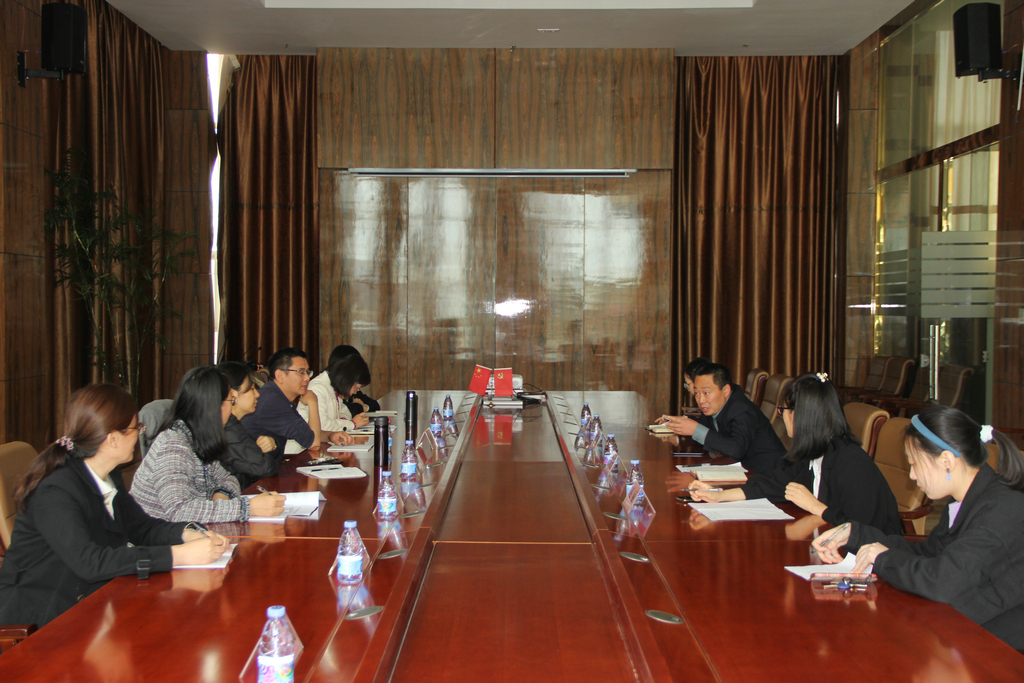 The integration of intellectual property rights and standards in the new era is the general trend. Jiejing Group has always attached great importance to technological innovation, especially the important role of patent and standard integration innovation in promoting the transformation of scientific and technological achievements and high-quality development. Jiejing has established a collaborative working mechanism for the integration and innovation of patents and standards, and coordinated the promotion of the integration and innovation of patents and standards to form a joint force and help enterprises transform scientific and technological achievements into standards.