On April 10th, China Shandong Ocean High-end Talent Exchange and Project Negotiation Conference was held in Qingdao Blue Valley International Hotel. Zhang Liangjin, Director of Enterprise Development Department of Jiejing Group, attended the conference.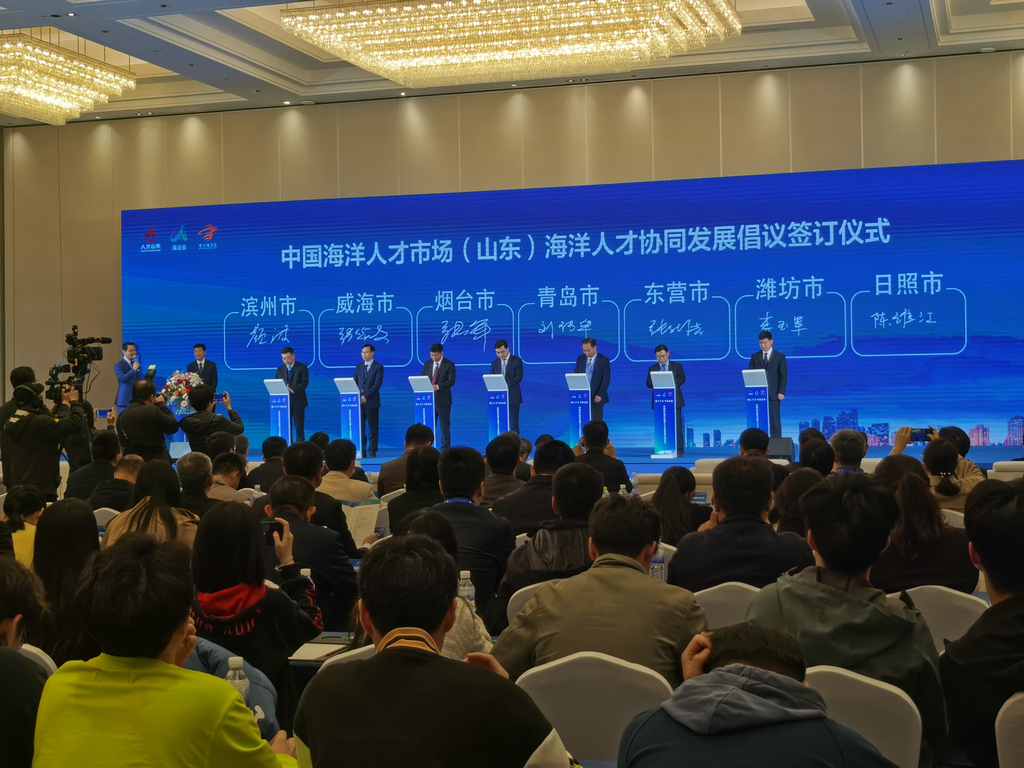 The meeting was co-hosted by the Organization Department of the Qingdao Municipal Committee of the Communist Party of China, Qingdao Human Resources and Social Security Bureau, Qingdao Ocean Development Bureau, and human resources and social security bureaus in Dongying, Yantai, Weifang, Weihai, Rizhao, Binzhou and other regions. Theme of the activity: Zhihui Qilu Creates a Winning Future. The main task is to accelerate the attraction and gathering of a group of high-end talents in the marine field, optimize the supply of high-end marine talents, and boost the high-quality development of the province's marine economy.
At the meeting, Zhang Jingzhen, Secretary of the Party Committee and Director of the Shandong Provincial Social Insurance Center, Liu Xuejun, Deputy Director of the Organization Department of the Qingdao Municipal Party Committee, Party Secretary and Director of the Municipal Human Resources and Social Security Bureau, delivered speeches respectively, and Deputy Director of the Talent Development Division of the Human Resources and Social Security Department of Shandong Province Director Jiang Dahai released the list of sea-related projects in the Shandong Peninsula Blue Economic Zone and the list of talents and post requirements.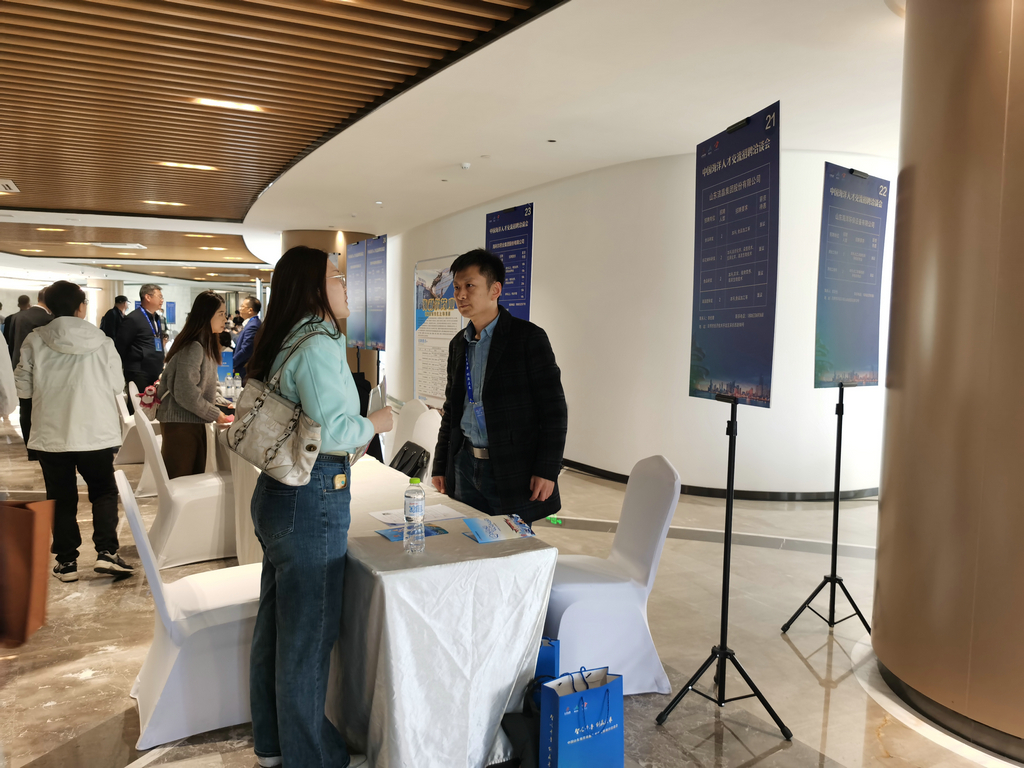 At the launching ceremony, Pan Kehou, Assistant Director of Laoshan Laboratory, gave a keynote speech on "Building a Characteristic Talent System and Serving the Construction of a Marine Power"; key marine enterprises made reports on talents, industries, and innovation and development.
After the meeting, Minister Zhang Liangjin participated in the Maritime Talent Project Matchmaking Meeting and the Maritime Talent Exchange and Recruitment Fair, and communicated with industry experts, high-level marine-related talents, and fresh graduates. Thematic seminars and marine high-tech exchanges, industrial applications and information sharing will be held around high-tech in the marine field and emerging industries in marine strategy. Promote the two-way docking of technical needs and scientific research results, and gather the synergy of marine industry development.