During the Qingming Festival, the spring breeze is warm and the sun is shining brightly. As the spring blossoms, on April 8th, Jiejing Group carried out a series of youth group building activities of "delivering the positive energy of youth and building Jiejing's century-old dream", aiming to promote understanding and communication among employees and strengthen everyone's cooperation. Team spirit, increase cohesion. A total of more than 30 outstanding young employee representatives participated in the event.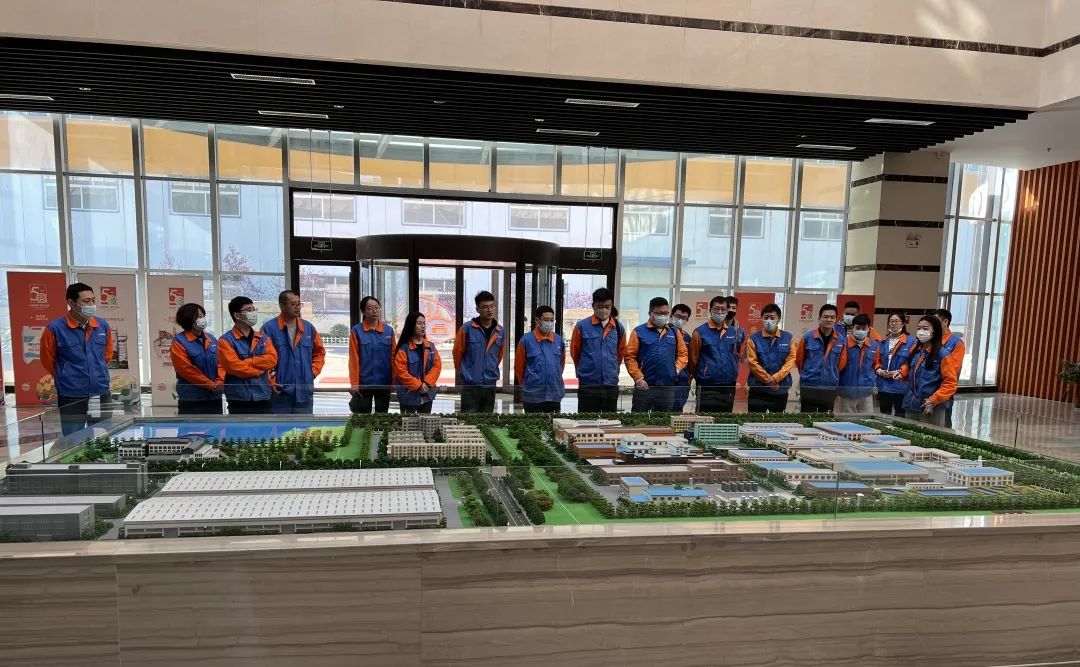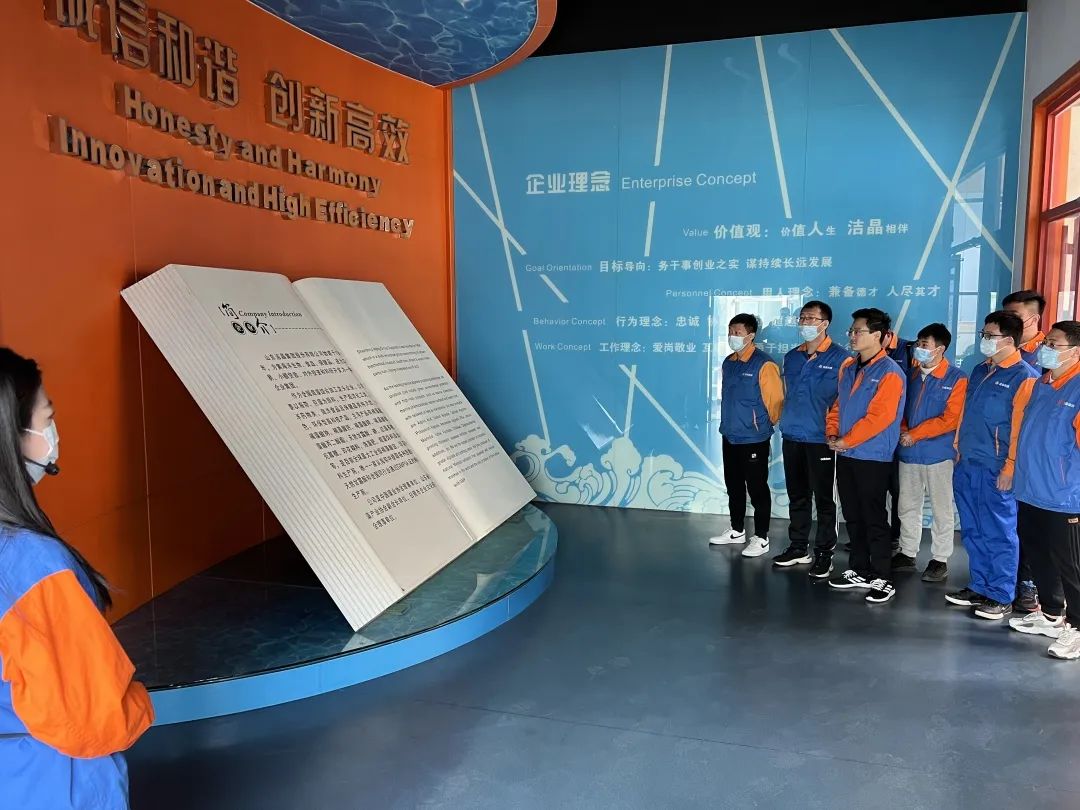 At 8 o'clock in the morning, Zhang Liangjin, Minister of Enterprise Development, and Zhao Li, Minister of Quality Management were invited to exchange and discuss with young employees. Young employees express their opinions and speak freely. After the symposium, all young employees visited the enterprise exhibition hall together to learn more about the company's development history and scientific and technological innovation achievements.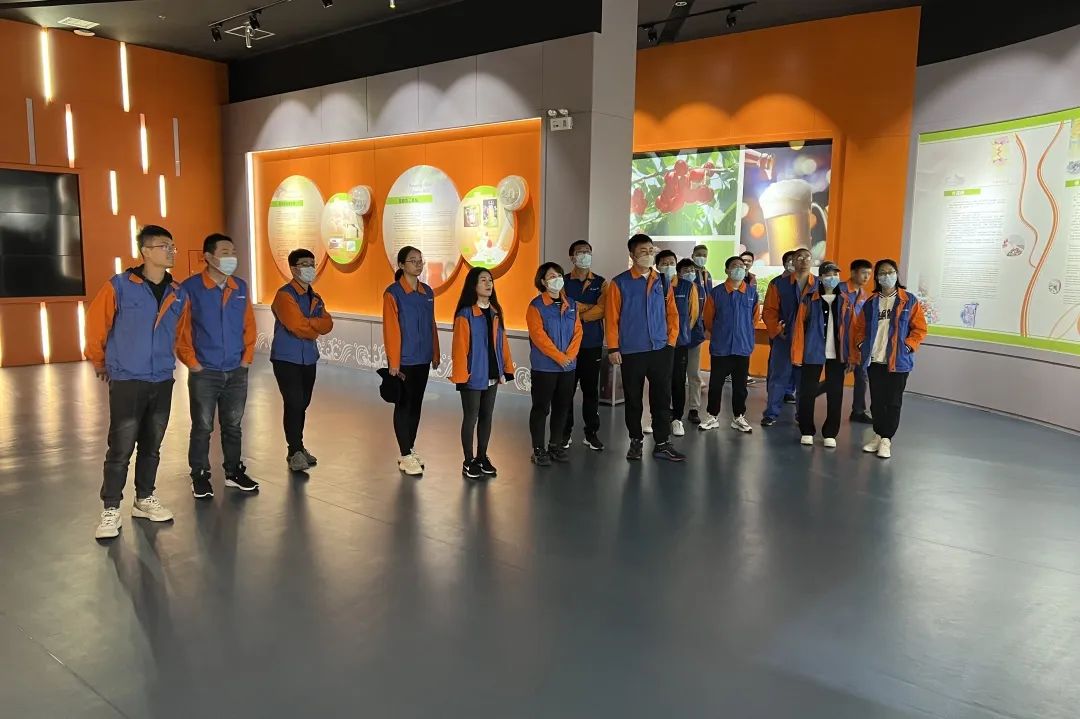 At 8:50, facing the early morning sun and accompanied by the warm spring breeze, the shuttle bus full of employees departed on time from the gate of the company.
Arriving at the west gate of Wulian Mountain Scenic Area at 10 o'clock, everyone took a group photo in front of the main entrance steps of the scenic area, and emphasized the precautions for mountaineering safety. Start climbing! Everyone was full of energy and high spirits, striving to move towards the top of the mountain. Although some partners slowed down due to physical reasons, they cheered each other on and continued to work hard towards the summit. After about one and a half hours, all the personnel reached the peak. The mountain wind blows and dries up the sweat left during the climbing process. When we look around, we can see all the beautiful scenery in the mountain.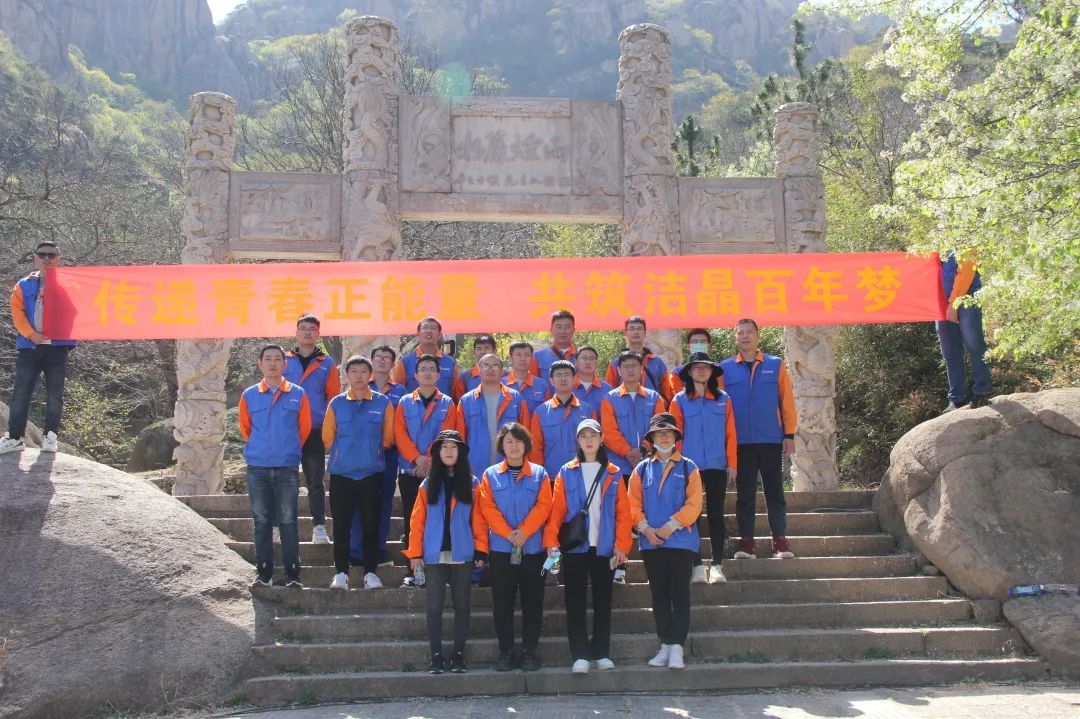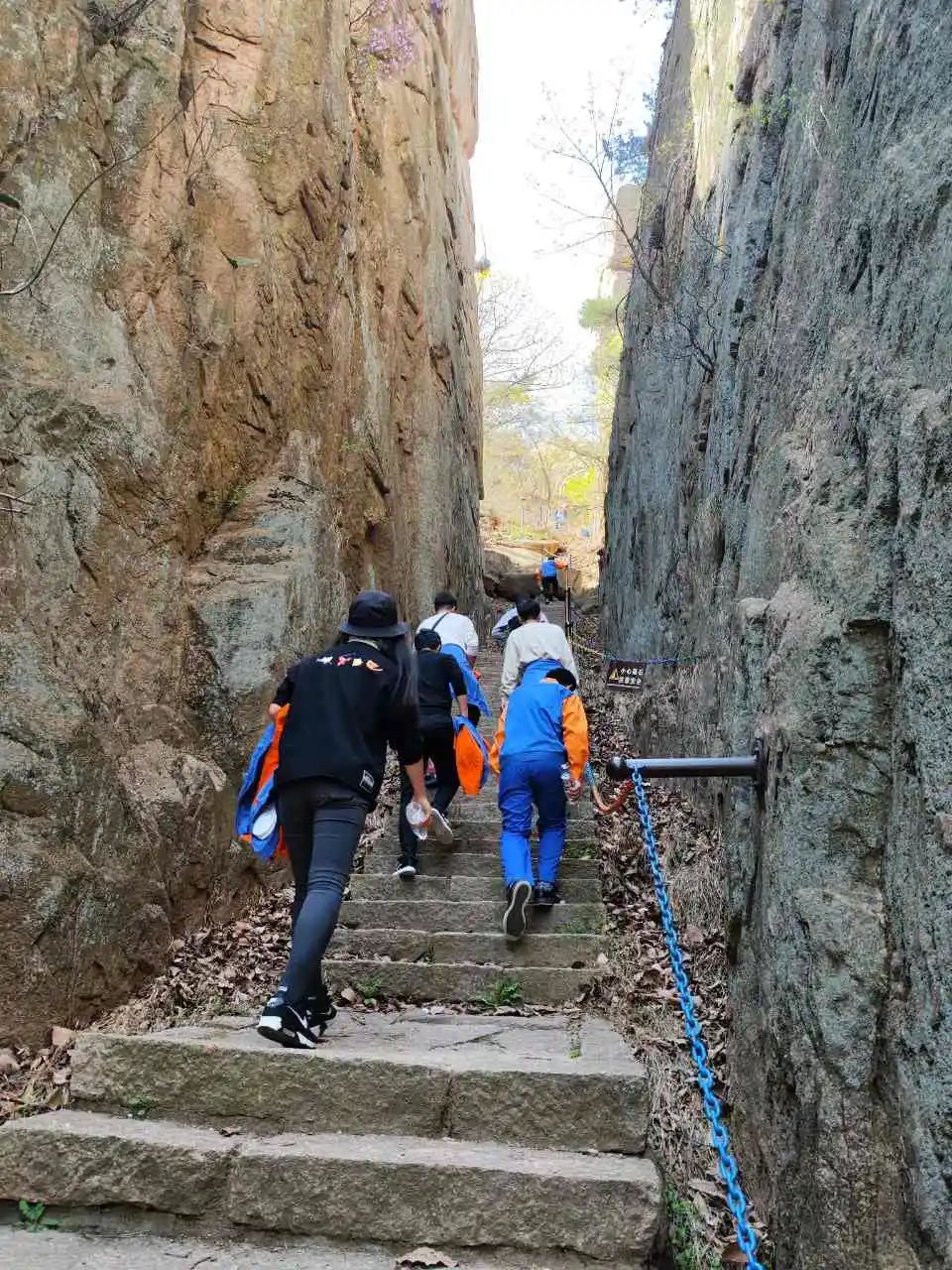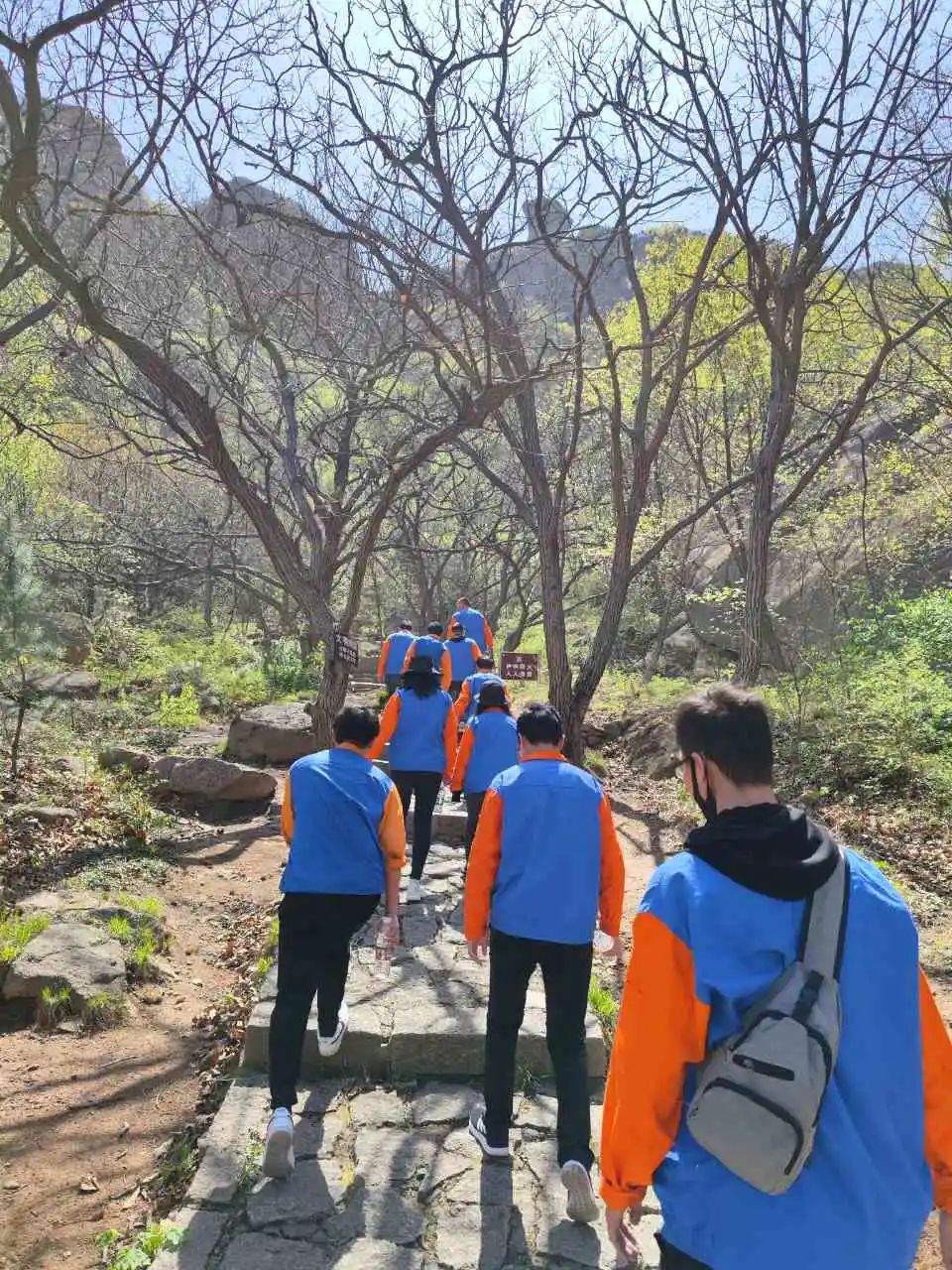 Then everyone went down the mountain one after another and gathered for lunch. In the delicious food, the exhaustion fades away and the emotions are exchanged.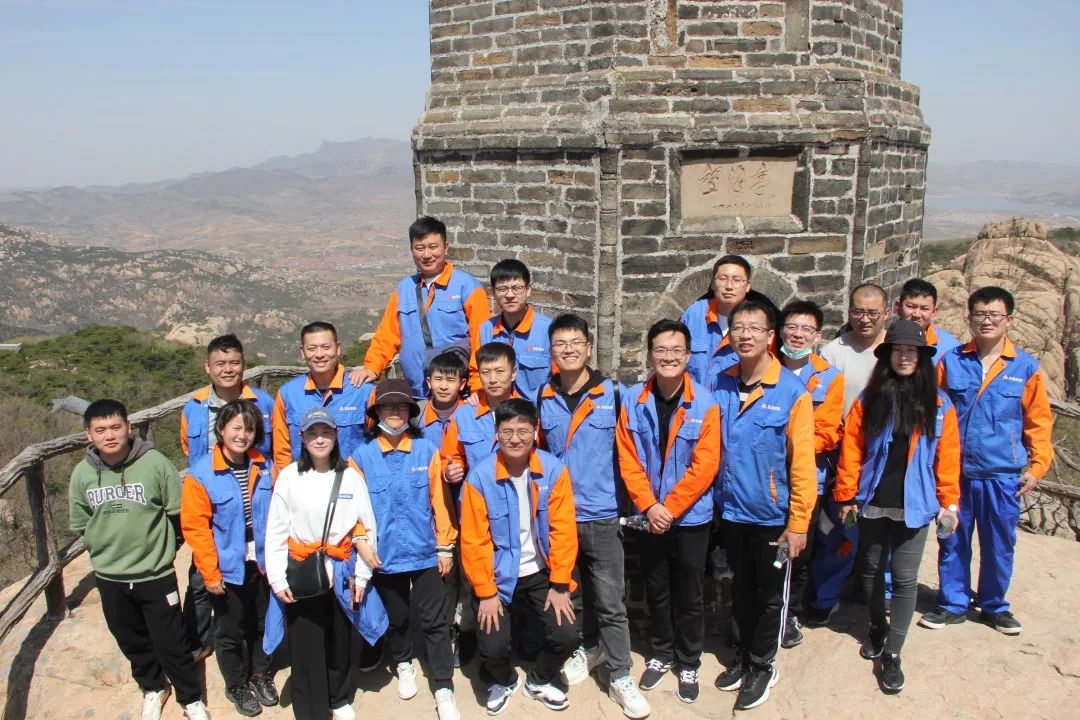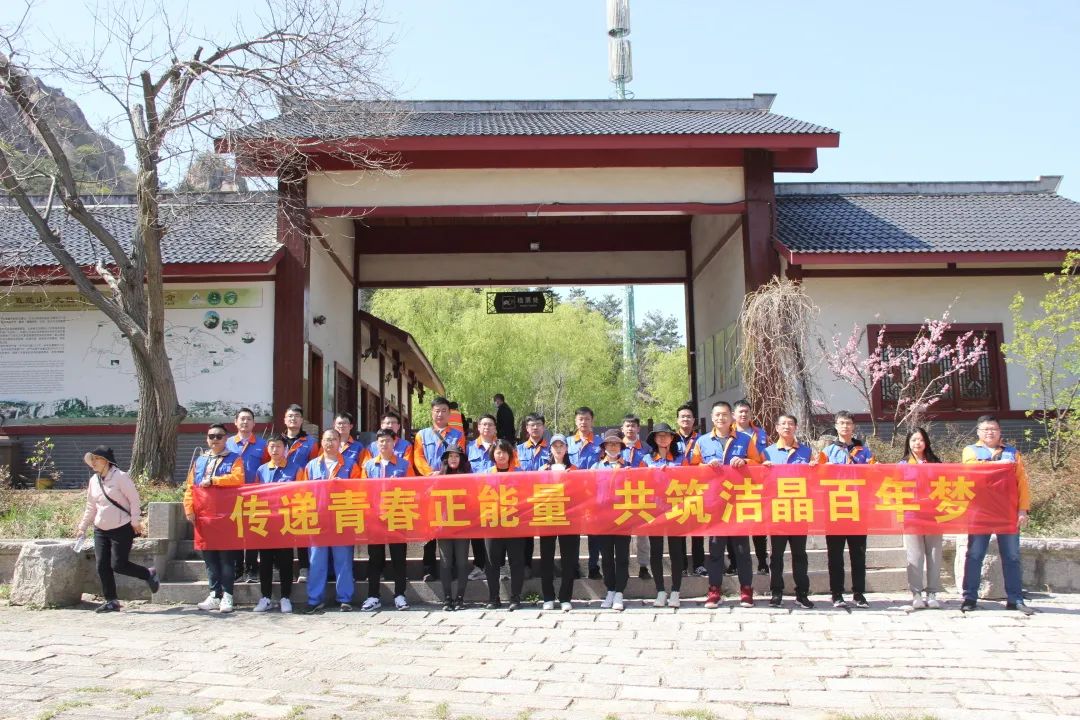 In this mountaineering activity, the young employees bravely climbed the peak, which reflects the positive and pioneering spirit of Jiejing people, and also encourages everyone to be more down-to-earth, realistic and pragmatic in future work, with a healthy and united spirit Focus on the future work and inject a steady stream of power into the realization of the "Jiejing Centennial Dream"!