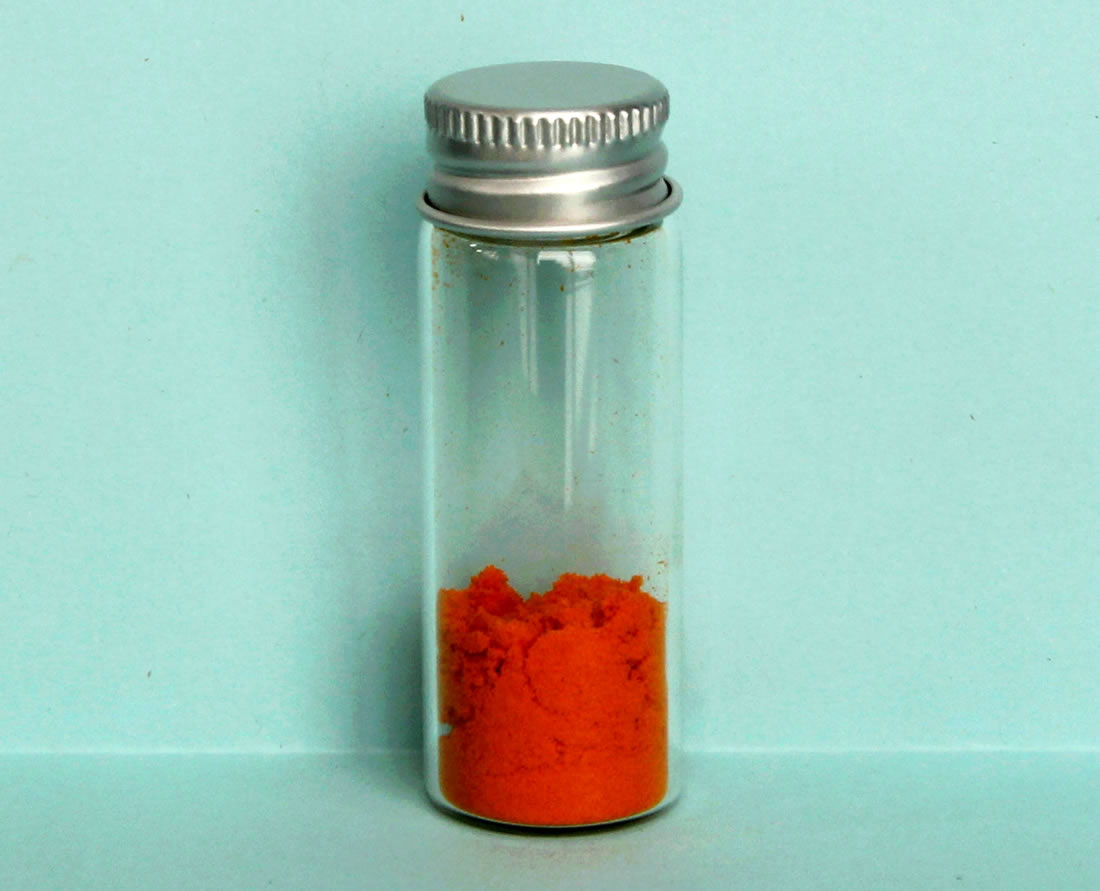 Fucoxanthin is an oxygen-containing derivative of carotene, belongs to the lutein class of carotenoids, is a fat-soluble pigment, and is a polar carotenoid. It is widely found in various algae, marine phytoplankton, aquatic shellfish and other animals and plants.

Jiejing Fucoid alcohol extraction powder, the main component is fucoxanthin, which is made from large brown algae such as hijiki, kelp and wakame as raw materials and processed by advanced technology. There are two forms of products: powder products and oily products, and the fucoxanthin content can be customized according to customer requirements.
Characters:
Fucoxanthin is an airless, odorless, orange-red or reddish-brown powdery substance, which is the main carotenoid that makes brown algae brown and diatoms golden brown. The molecular formula of fucoxanthin is C42H58O6, the molecular weight is 658.906, the density is 1.09, and the melting point is 166-169℃. Fucoxanthin is a fat-soluble pigment, insoluble in water, and soluble in some organic solvents, such as ethanol, acetone, n-hexane and chloroform.
Production license number:
SC12237110211629
Implementation standard:
Q/ SJJ 0002S-2021 Brown algae concentrate products

Project Indicator

Index

Color and Appearance

Orange-red to reddish-brown powder

Moisture g/100g % ≤

8.0

Fucoxanthin content g/100g ≥

crude

30

Boutique

50

High Boutique

90

Inorganic arsenic (as As) mg/kg ≤

1.5

Lead (as Pb) mg/kg ≤

1.0

Methylmercury (as Hg) mg/kg ≤

0.5

Total number of colonies CFU/g ≤

20000

Coliform MPN/g ≤

3.0

Mold CFU/g ≤

300

Pathogenic bacteria (Salmonella,

Vibrio parahaemolyticus, Staphylococcus aureus)

shall not be detected